High thermal properties
The stretch breaking process is the most adapted one to meet technical challenges.
With our know-how and expertise we could find, with the customers, to choose the right materials to use, to find the best way to associate these materials.
We are equipped with a unique gassing and scraping system which allows us to achieve unrivalled finished qualities.
We have imagined and patented a unique process coming from different technologies to produce the SCHAPPECORE : the high-tech solution against fire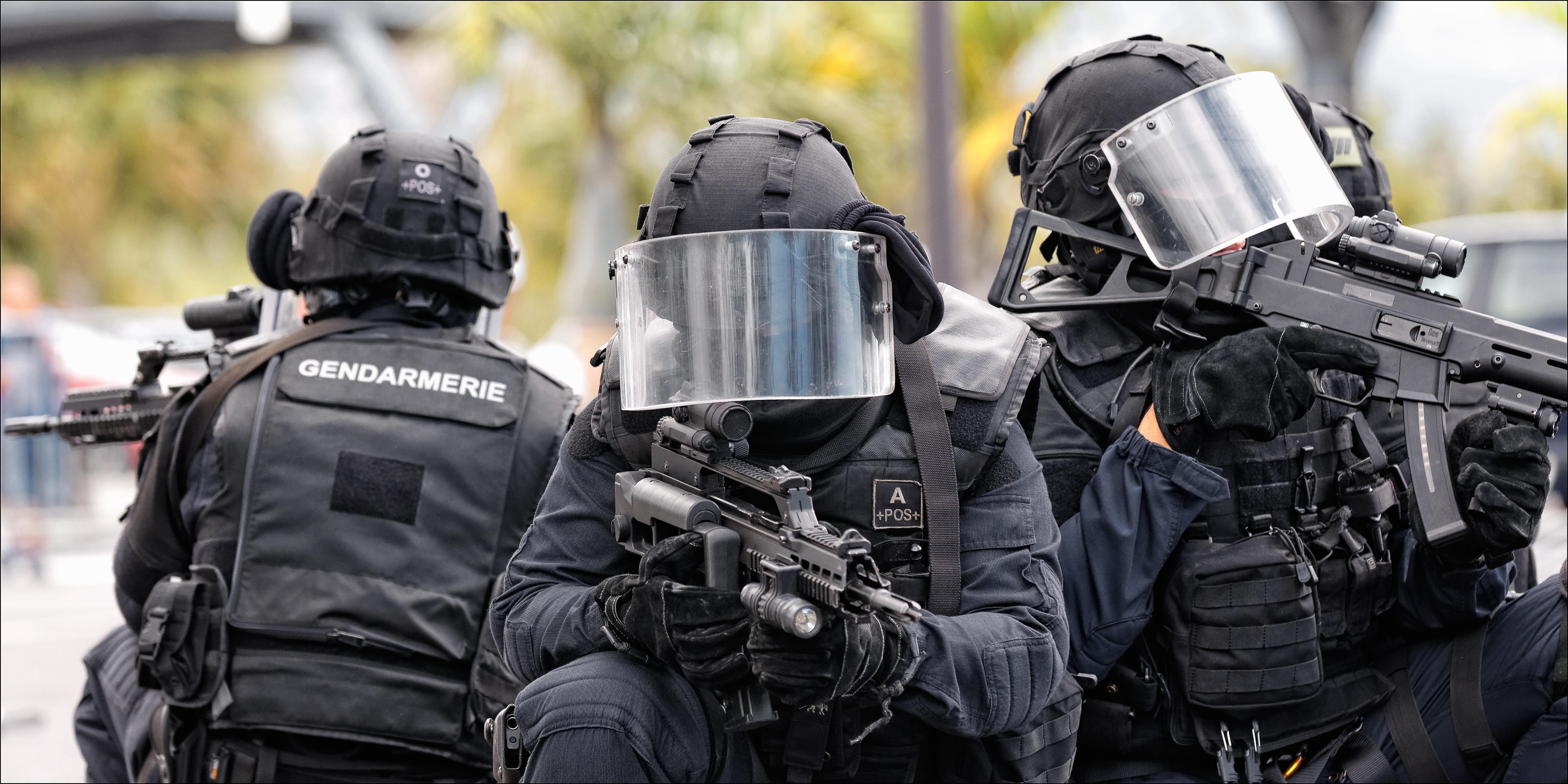 Major properties
Fire retardant
High breaking strength
High tenacity
Good tear strength
Specific reinforcement properties
As fine as possible
Brightness and or visual aspect
The core
The core is a very fine long stable stretch broken spun Para-aramid yarn giving the non-flammable, thermostable and offers extremely high breaking, tearing and bursting strengths.
The sheath
The sheath ensure the durability of the Para-aramid core's mechanical properties, because of the sheath properties which could be UV or abrasion protection.
These advantages are achieved thanks to the combination of material properties and the spun yarn structure on which a special Schappe Techniques finish is applied.